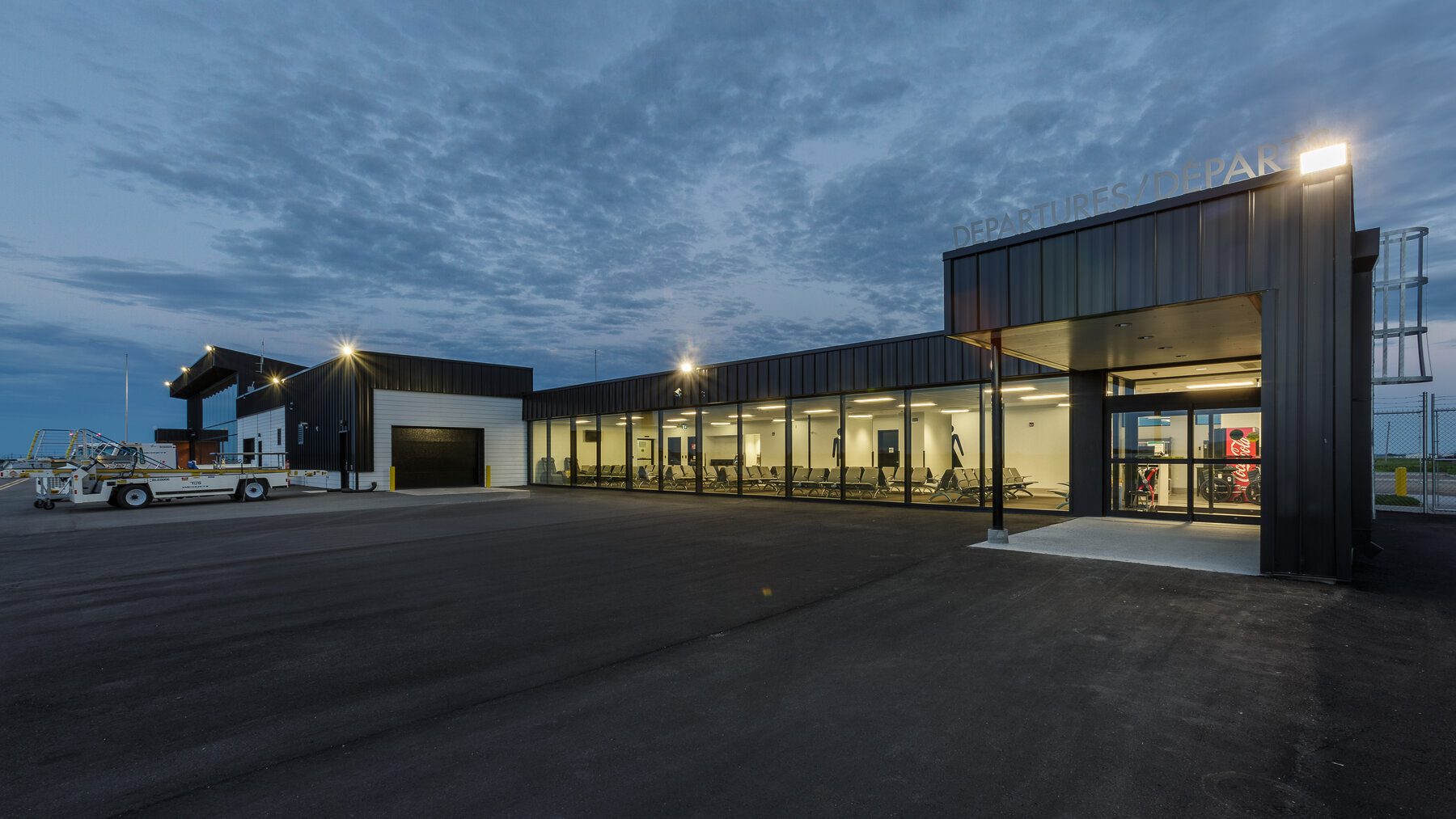 About Us
Steel Design showcases the latest developments in steel construction and manufacturing.
The magazine features products and projects constructed with ArcelorMittal Dofasco steel. Steel Design tells a story of innovation with new products, technical details, case studies, construction techniques, challenges and solutions, design philosophies and more. From commercial to residential to industrial applications, Steel Design showcases the diversity, sustainability and versatility of steel. The magazine's audience is diverse. Subscribers include architects, designers, engineers, developers, contractors, fabricators and more. Each issue features a variety of projects and perspectives that show the potential of steel and how ArcelorMittal Dofasco is always working to advance steel production further.
ArcelorMittal
ArcelorMittal is the world's leading steel and mining company. Guided by a philosophy to produce safe, sustainable steel, it is the leading supplier of quality steel products in all major markets including automotive, construction, energy, household appliances and packaging. ArcelorMittal is present in more than 60 countries and has an industrial footprint in more than 20 countries. With a strong presence in North America, Europe, South America and South Africa, and an emerging presence in China, ArcelorMittal delivers a large scale of products, solutions and services to customers with the same quality focus in all regions. ArcelorMittal is the leader in steel technology, both in the breadth and depth of our product portfolio, and in our ability to supply a range of grades throughout the world. ArcelorMittal is a supplier of choice for all markets, a testament of our commitment to working collaboratively with our customers to engineer advanced steel grades to meet their needs.
Steel Design is published by ArcelorMittal Dofasco and is designed and distributed by Banko Creative Studio. If you have any questions or comments, please write to us at editor@steeldesignmag.com.
---
In the city of Hamilton, ArcelorMittal Dofasco lands are situated upon the traditional territories of the Erie, Neutral, HuronWendat, Haudenosaunee and Mississaugas. This land is covered by the Dish With One Spoon Wampum Belt Covenant, which was an agreement between the Haudenosaunee and Anishinaabek to share and care for the resources around the Great Lakes. We further acknowledge that this land is covered by the Between the Lakes Purchase, 1792, between the Crown and the Mississaugas of the Credit First Nation. Today, this area is still the home to many Indigenous people and we are grateful to work and live on this land.